Excellence always comes from the encounter between passion and professionalism
This is the philosophy that underlies OMNICAF's commitment to the world of coffee. The exclusive access to the best sources of this raw material, a deep knowledge of the market, the control of the total supply chain combined with the synergy created through the collaboration with one of the most important shipping companies in the international field allows us to have a capillary presence all over the world, offering the best qualities of coffee possible without fear of competition.
Our coffee nature varies from country to country
From Guatemala, Costarica, Honduras Colombia spicy tastes, to Congo HTMN, Costa avorio, Cameroun African "robusta". From the softness of south eastern Countries, such as Vietnam, India, Indonesia and China, to the Jamaincan and Ethiopic special beans and blends, we aim to share our business to those entrepreneurs who are interested in excellent quality products.
---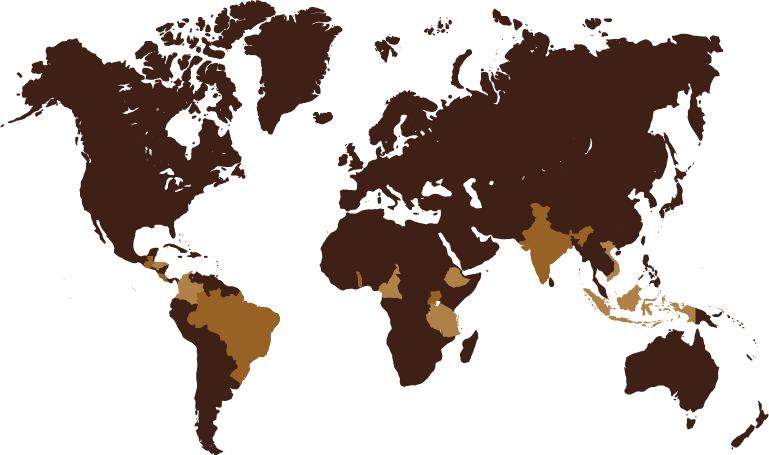 Wholesale
If you own or operate a cafe, office, or restaurant that values exceptional coffee and service, we'd like to hear from you! We seek to partner with businesses that share our passion and dedication to craft coffee while upholding the integrity of the specialty coffee industry.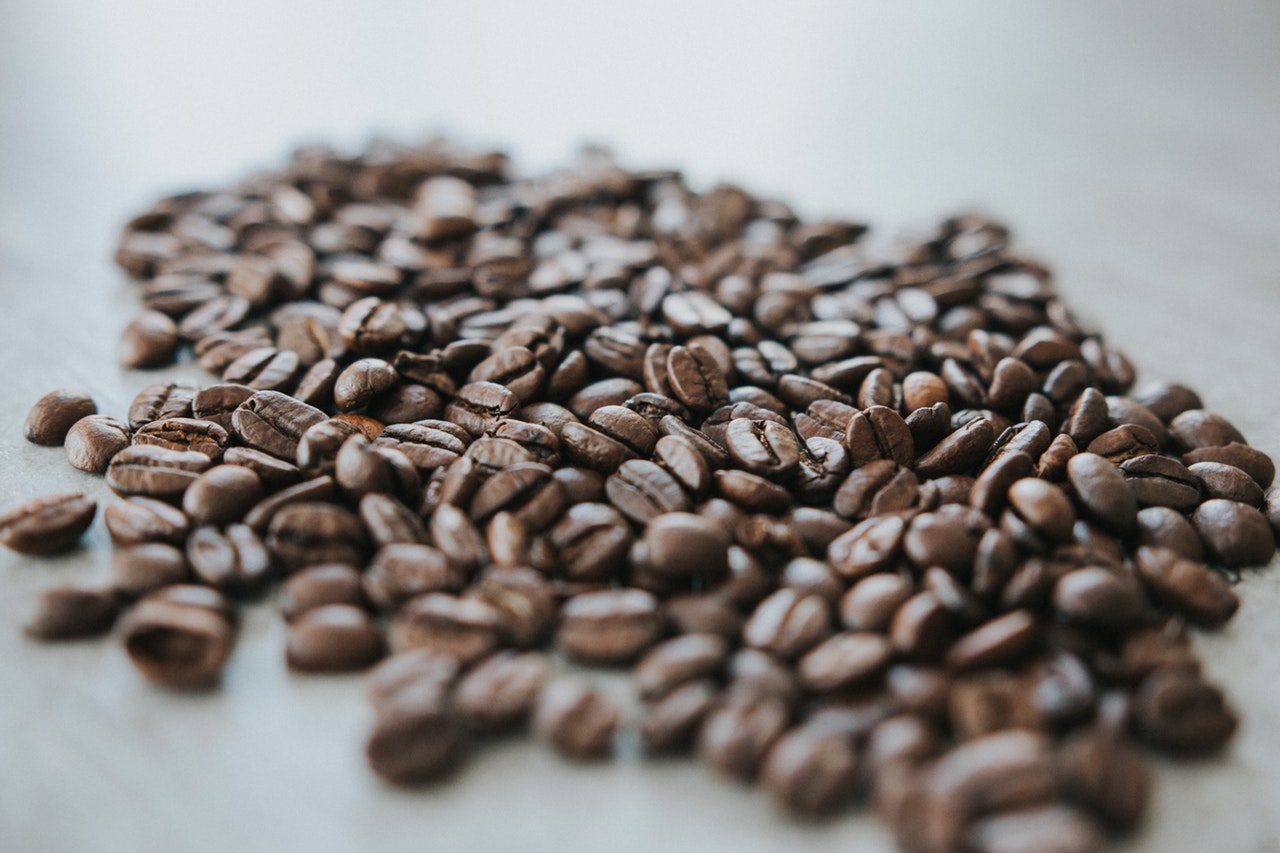 Trading top quality coffee from fields to your place.