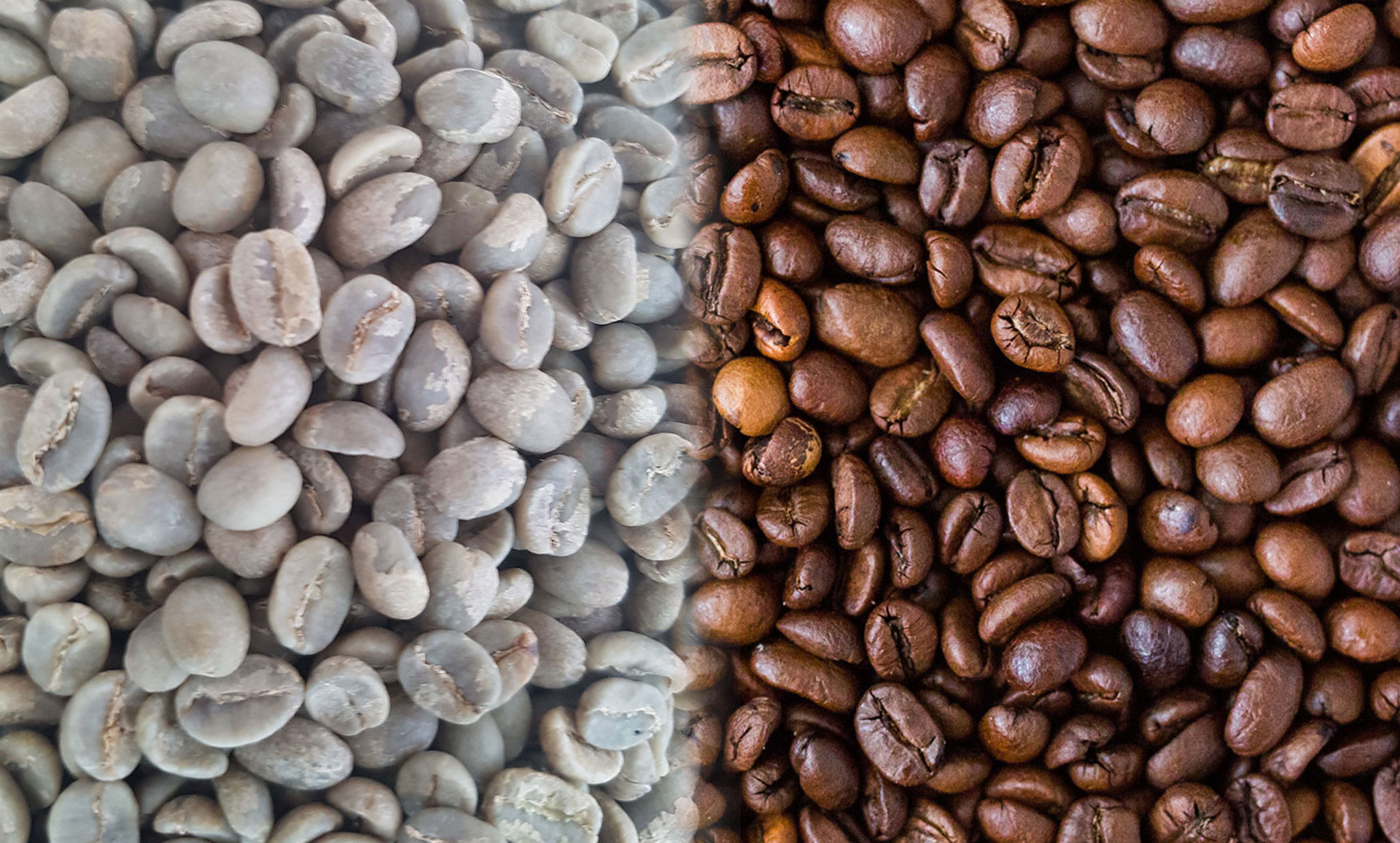 Green Coffee & Roasted Italian Coffee
Quality
---
---
Carefully and patiently selecting the best qualities of green coffee.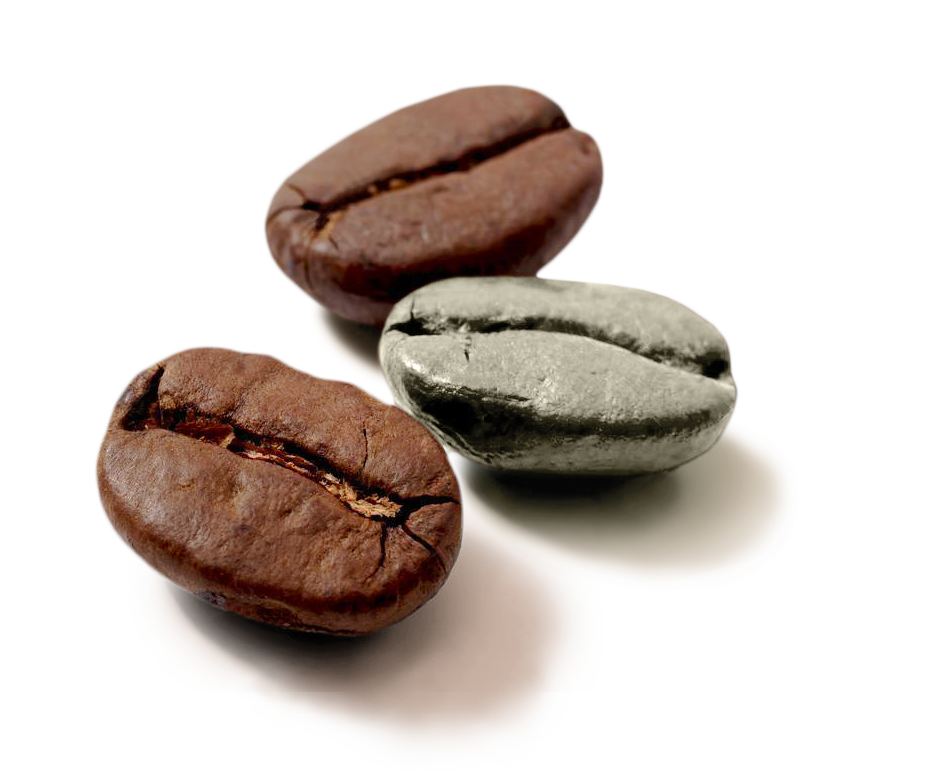 Nature
---
---
Our coffee nature varies from country to country, from culture to personal predilection.
Passion
---
---
Our personal goals and motivation don't only concern market, business and trading.
The Italian Coffee
Omnicaf, the coffee trading company
O

mnicaf S.r.l. is a coffee trading company that was born from the desire of bringing our experience all over the word. We have been developing our knowledge for years and we would like to spread it to all the people that love this special, healthy and tasty drink.
---